Come and Dine In, Carry Out, or Have us Deliver or Cater Your Next Event.
At J.R. Pizza Bella Restaurant it's not only about the sauce – it's the experience!
JR Pizza Bella is a casually vintage Italian restaurant serving Authentic Italian Cuisine with endless possibilities for every palette.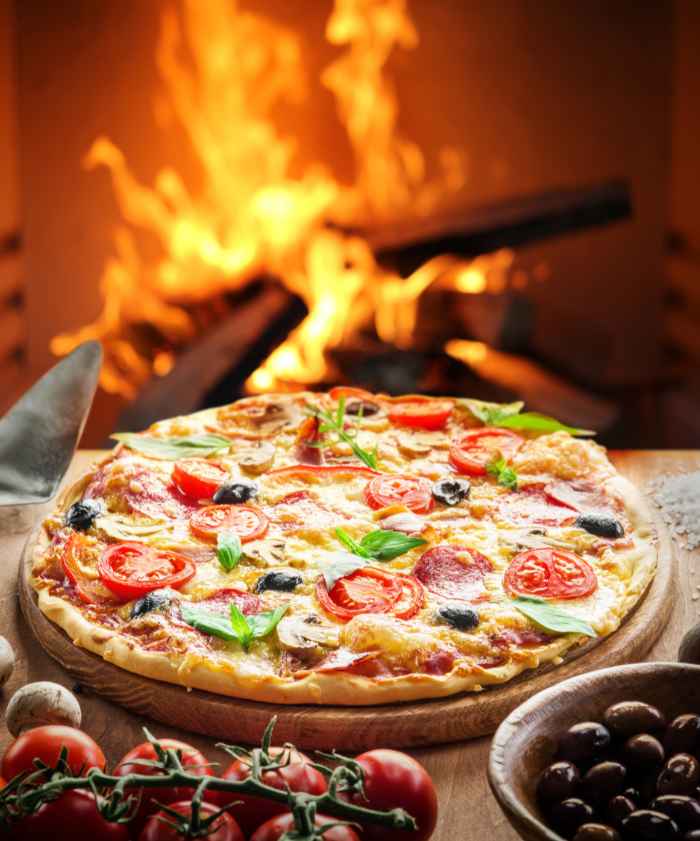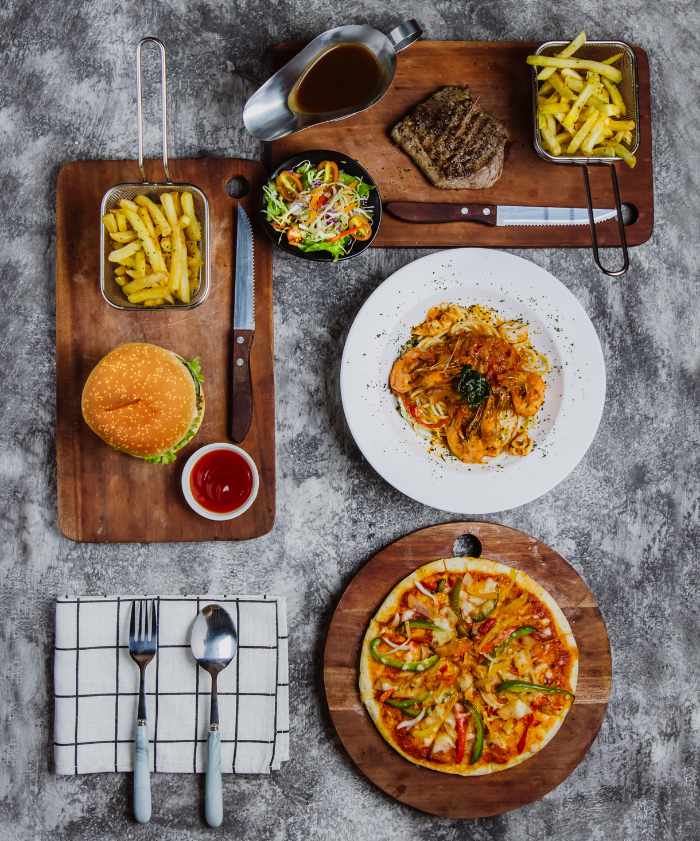 J.R. Pizza Bella is a family-owned and operated restaurant since May 2011. Located in the city of Margate, Florida. The name J.R. is short for Junior, who is the primary owner. Junior began working in the Italian restaurant business at an early age. He gained his passion for fresh meal preparation by helping his father and mother operate their pizzeria businesses in Puerto Rico. They then relocated to open one in Queens, New York, known as "Pizza Queens." While growing up, Junior learned from his parents the values of hard work, discipline, commitment to quality, and take great pride in everything he does.
Junior continued to work in the Italian restaurant business in Broward County, specifically in the Coral Springs area. His skills and standards have earned him a reputation for creativity and excellence in the art of Italian cuisine and as a five-star Pizza Man.
At J.R. Pizza Bella, the same core values his parents instilled in him and his creativity, are reflected in the décor, the food, and wine, the music to the service provided. J.R. Pizza Bella has a full Italian and Pizzeria Menu for all of your favorite New York Style gourmet pizzas and dishes, with a taste of some Puerto Rican cuisine. J.R. Pizza Bella provides an atmosphere of comfort and nostalgia from the decorations to the music. Some customers refer to the restaurant as "a little gem" or "A museum nestled in the heart of Margate." J.R. Pizza Bella is bound to make your night out comfortable and unique.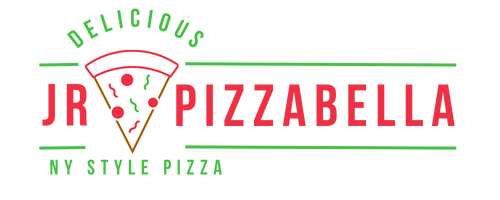 HOURS OF OPERATION:
Monday: Closed
Tuesday: 11 am – 10:00 pm
Wednesday: 11 am – 10:00 pm
Thursday: 11 am – 10:00 pm
Friday: 11 am – 11:00 pm
Saturday: 11 am – 11:00 pm
Sunday: 11 am – 10:00 pm